National Ploughing
The National Ploughing Championships will be taken place from 19th to 21st September 2017 at Screggan, Tullamore, just 10 minutes from Great National Central Hotel Tullamore.
This national ploughing event is Europe's largest outdoor exhibition and agricultural trade show.
2017 Opening Times To Be Confirmed
*Note: Family pets are not permitted however; guide dogs are welcome.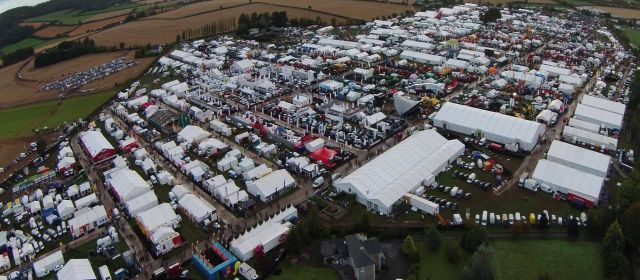 Visitor Services
Free parking - Food courts/bars - Information kiosks - Medical centre - Baby changing facilities - Toilets - Grandstand seating - Exhibition maps - Wheelchair car parks - ATMs - Campervan park - Wheelchair hire - Wi-Fi - Live traffic reports - Public transport - Picnic areas and more
Trade Exhibition Arena
Tented Trade Village - Machinery - Tourism - Education - Engineering - Auto Arena - Conservation - House, Home & Garden - Food Fayre - Livestock - Retail & Craft - Health & Beauty - Forestry - Environmental - Bio Energy - Innovation Arena - Fashion Shows - National Brown Bread Baking Competitions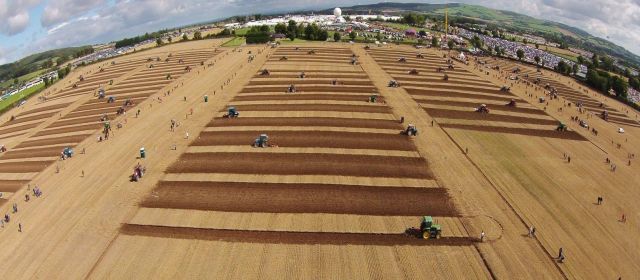 For further details about the National Ploughing Championships, visit links page http://www.npa.ie/
Call: +353 (0) 59 8625125  E-mail: info@npa.ie